Divisions of Granger
Internationally recognized divisions of Granger Industries Inc.,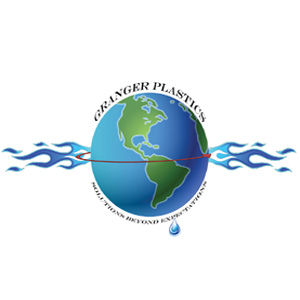 Granger Plastics
Internationally recognized leader in rotational molding. Quality focus, customer solutions driven.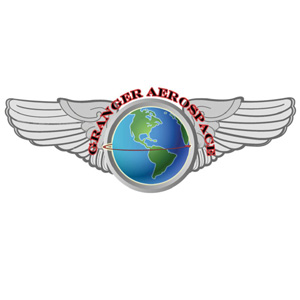 Granger Aerospace
ULD Containers and OEM Aerospace Solutions. Reduce maintenance costs with Granger Aerospace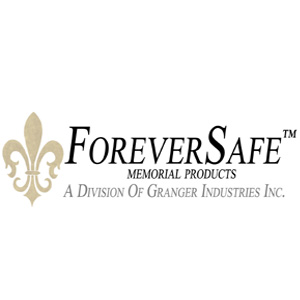 ForeverSafe Products
Beautiful, yet durable theft deterrent memorial products. Bring flower forever with ForeverSafe!